With Auckland going into Level 3 lockdown and the rest of the country at Level 2 just a week before our 2020 Unplugged was scheduled, the uncertainties around going ahead were huge, to say the least.
Happily, by Monday the Privacy Commissioner had advised he was: "happy to go ahead as planned" and the great team at Te Papa was saying that with plenty of precautions in place we could go ahead.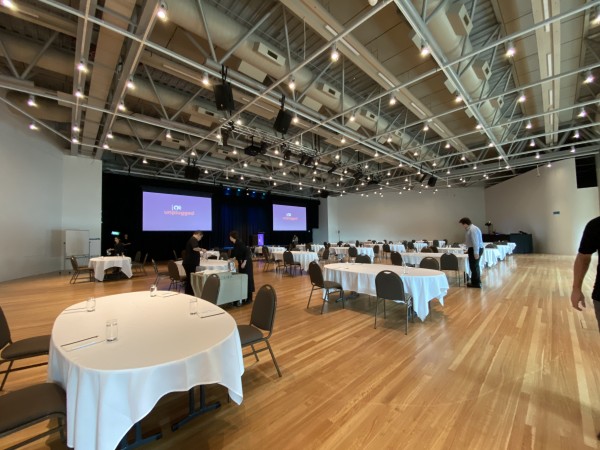 The first speaker of the day was leading workplace mental health champion and advocate, Grant Pritchard. After sharing insights into why good mental health is so important, Grant offered helpful guidance on how to better manage our mental health and how to help others with their challenges. Read more about Grant's important presentation here.
Following the lunch break, we had a tech-focused session lead by ComplyWith's founder and leader, David Woodnorth. After a recap of recent enhancements to the ComplyWith tools, David outlined the technology development road map and the plan for ongoing enhancements.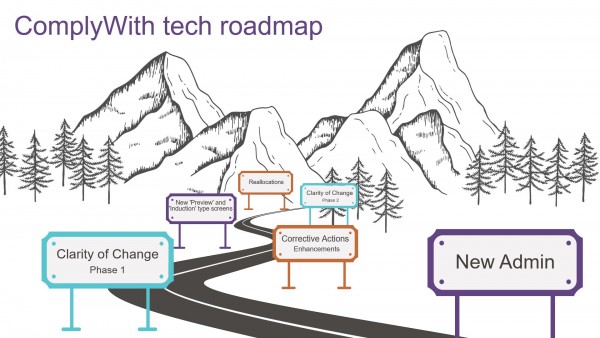 Following a workshop focusing on how 'Corrective Actions' can be improved and enhanced, we heard stories from our ComplyWith compliance community. Grant Hunt from IRD shared how our Controls Reporting tool has enabled more effective reporting on controls while greatly reducing the workload on people both running and participating in the process.
Unfortunately, COVID-19 travel restrictions kept our other customer presenters away, so Lauren and Belinda from our Customer Success Team stepped up at the last minute and delivered an informative presentation on the compliance trends they've observed while working with many members of our compliance community. These insights included:
Many more boards and directors are asking to be included in compliance surveys using ComplyWith.
More privacy compliance issues are being reported, even though the new Privacy Act has not come into force yet.
Poor understanding and application of the requirements of the Public Records Act which applies to many organisations.
Watch Lauren and Belinda's presentation here.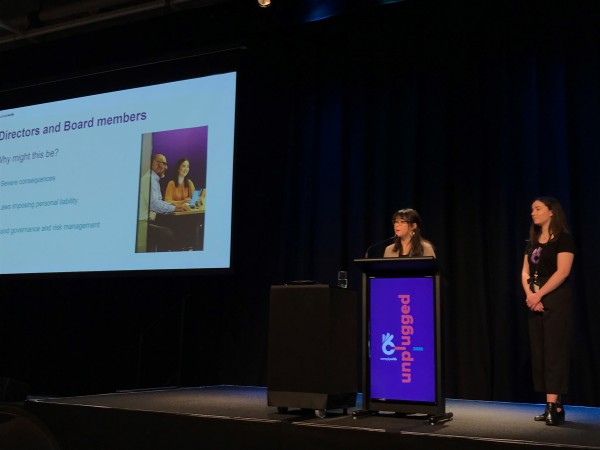 The highlight of the afternoon tea break was the treat of CompyWith's very own gelato – purple of course. Many thanks to the awesomely creative team at Gelissimo.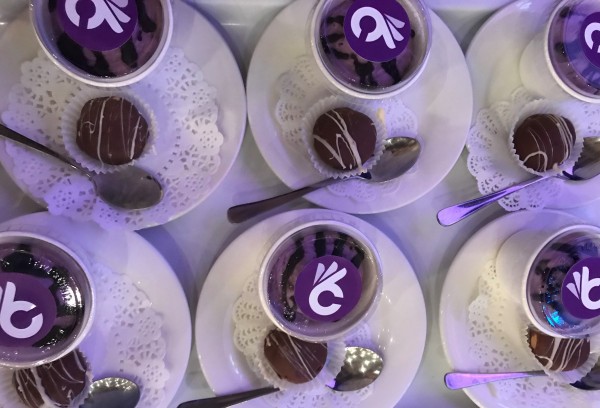 Next up was special guest speaker John Edwards, New Zealand's Privacy Commissioner. What a dynamic and engaging presentation! Read more about it and see the presentation here. This presentation will make a great training resource to teach staff about privacy and the new law changes.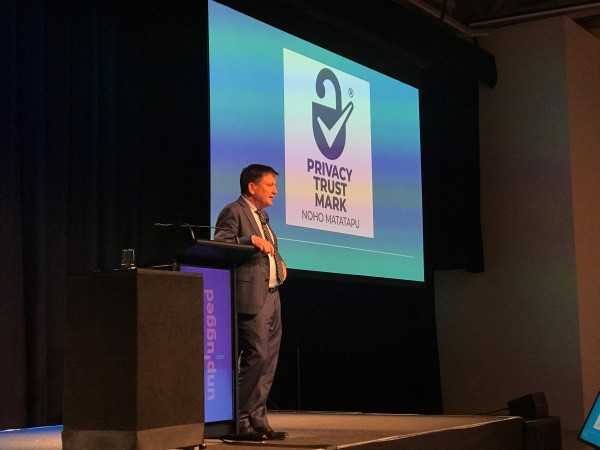 Following on from the Privacy Commissioner's presentation, we announced the release of new ComplyWith compliance content for the Privacy Act 2020 – 3 months ahead of it coming into force. A big thanks to our hard working Content Team for this.
The day was rounded out with a briefing on the new ComplyWith Admin – which will be a game-changer for all our customers. More details about the New Admin and converting to it will be shared with our ComplyWith customers shortly.