Why Controls Reporting?
Effective policies and other risk controls help people to do things right
"For too long we have assumed people know about and apply our risk controls – we've no proof though. It's probably just wishful thinking. We need to do better."
"The new fraud policy was widely publicised and discussed when it was launched 3 years ago – how do we ensure it's still top of mind?"
It's quality not quantity of information that counts
It's quality not quantity of information that counts
Running effective control self-assessments can be challenging.
Controls Reporting enables the right people to be asked the right questions across your business.
Secure access to the relevant information when they are reporting ensures no excuses for blind box-ticking.
Insights and comfort are given through engaging and informative reports.
What does Controls Reporting give you?
Map controls
Map controls to the right people who need to be aware of and comply with those controls.
Targeted self-assessment
Targeted so that people can report on their awareness and compliance with the controls they should be applying. Identify risks and opportunities for improvements.
Corrective Actions
Easy visibility of unresolved risks and issues. Proactive management of corrective actions through to resolution.
Engaging reports
Informative and engaging reports for senior leadership and boards, providing comfort that the controls framework is actually working.
More tools by ComplyWith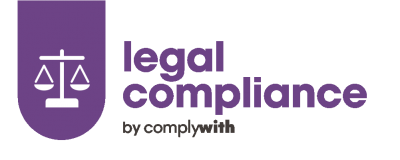 Clarity of your legal obligations and risks
LEARN MORE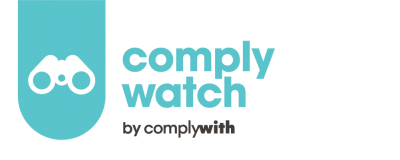 Keep tabs on law changes coming your way
LEARN MORE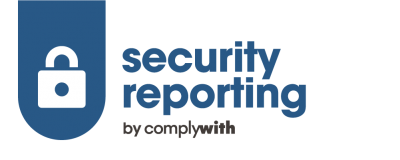 Assess your security risks and maturity
Coming Soon