To watch the full presentation please click here or see the video below.
Setting the scene, the Privacy Commissioner highlighted that for a long time now significant technological developments, from the first cameras to smart phones, have been greeted with cries of 'privacy is dead'. Yet despite this, John explained how personal privacy is of enduring importance and there is escalating concern by people about their privacy. He also gave examples of how the risks and impacts of privacy breaches are greater than ever.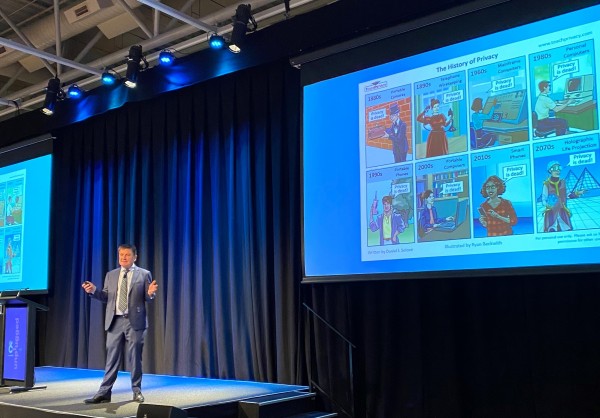 To prepare for the new Privacy Act, here's what the Privacy Commissioner recommends: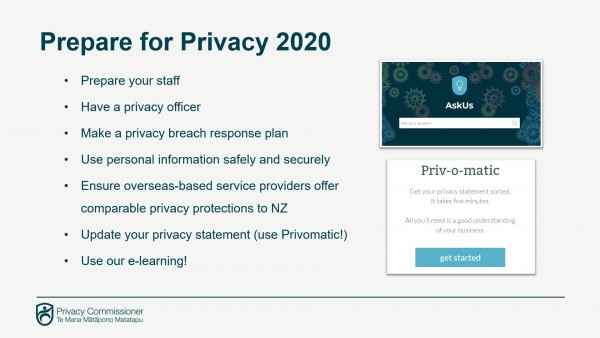 We felt very privileged to have the Privacy Commissioner join us at Unplugged and are grateful that he was still able to attend despite Wellington's Level 2 COVID-19 restrictions.
ComplyWith has prepared new compliance content for the Privacy Act 2020 and our lucky customers can now access this content in their ComplyWith tool.